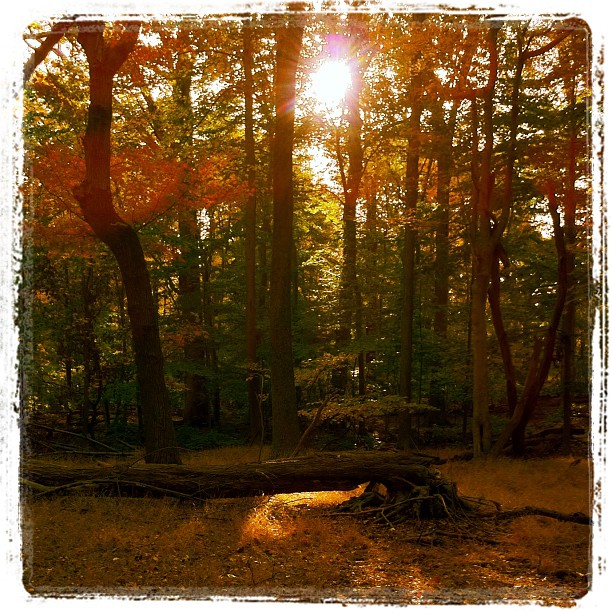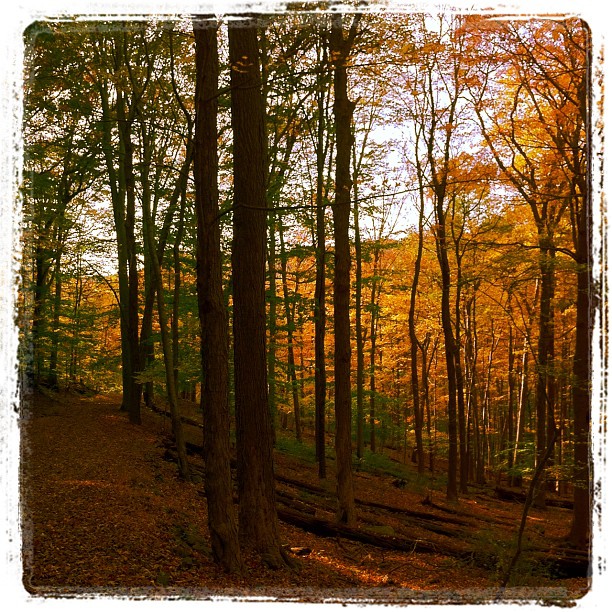 The above photos were taken yesterday in South Mountain Reservation & made 80% more autumnal with Instagram filters.
You wouldn't know it from this blog, but I've been busy
I hadn't realized it's been more than a month since I've posted anything here, but there's a few good reasonsgood reason for that. Besides some interesting work projects, and not having reliable internet connectivity for a bit, I've also been embracing "conference season" and been out and about whether at conferences or just one off events or meet ups, possibly meeting you! In no particular order there was Brooklyn Beta, an evening at Etsy, Creative Mornings, a few others I didn't take photos of, and then just soaking up NYC via NY Comic Con or its Parks & Rec.
The good news (for me, and for any blog readers I might have left) is that the stretch is almost over & hearing about such great ideas from a wide variety of people has put some ideas in my head, many of which will be appearing here in some form or another in the not too distant future.