After another order of test prints arrived in the mail this afternoon [ordered Thursday, arrived today!] I've selected the images and papers I liked most and added a bunch of new prints to shop.placenamehere.com. With these additions the New Jersey landscapes and parks album is starting to fill out nicely, and hopefully has some familiar sights if you live in the norther half of the state.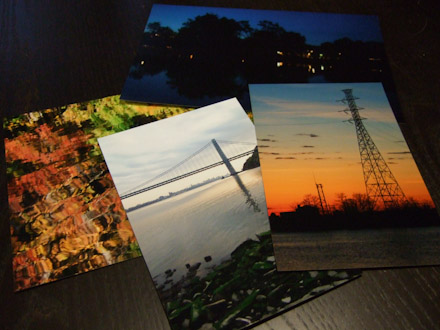 Framing Available
Since all the print ordering for the store is fulfilled and shipped directly to you by a professional 3rd party lab I've been ordering samples of each image I've wanted to sell before making them available to you. As part of that quality control process I've also ordered a 12" x 18" [matted and framed its 19.5" x 24.5"] of one of my favorite images which is now hanging on my wall. I'm quite satisfied and I think you will be, too.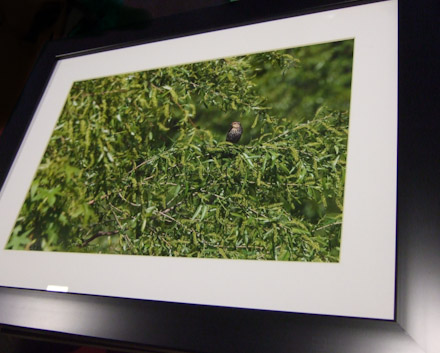 Pricing for Standard Prints
There are quite a few print size, matting and framing options available before you check out, but here's are some pricing examples:
| Print Size | Color Paper | Metallic or B&W | Framed & Matted [est.] |
| --- | --- | --- | --- |
| 6" x 9" | $9 | $9 | $51 |
| 8" x 12" | $11 | $13 | $63.50 |
| 12" x 18" | $27 | $33 | $140 |
| 16" x 24" | $41 | $51 | $191 |
Etsy?
I'm still deciding what to do with all these test prints I've now ordered. Some I've already given to friends, but I'm toying with the idea of running a small etsy storefront. For now I'll focus on one side project at a time, but poke your head in from time to time to see what has been posted.